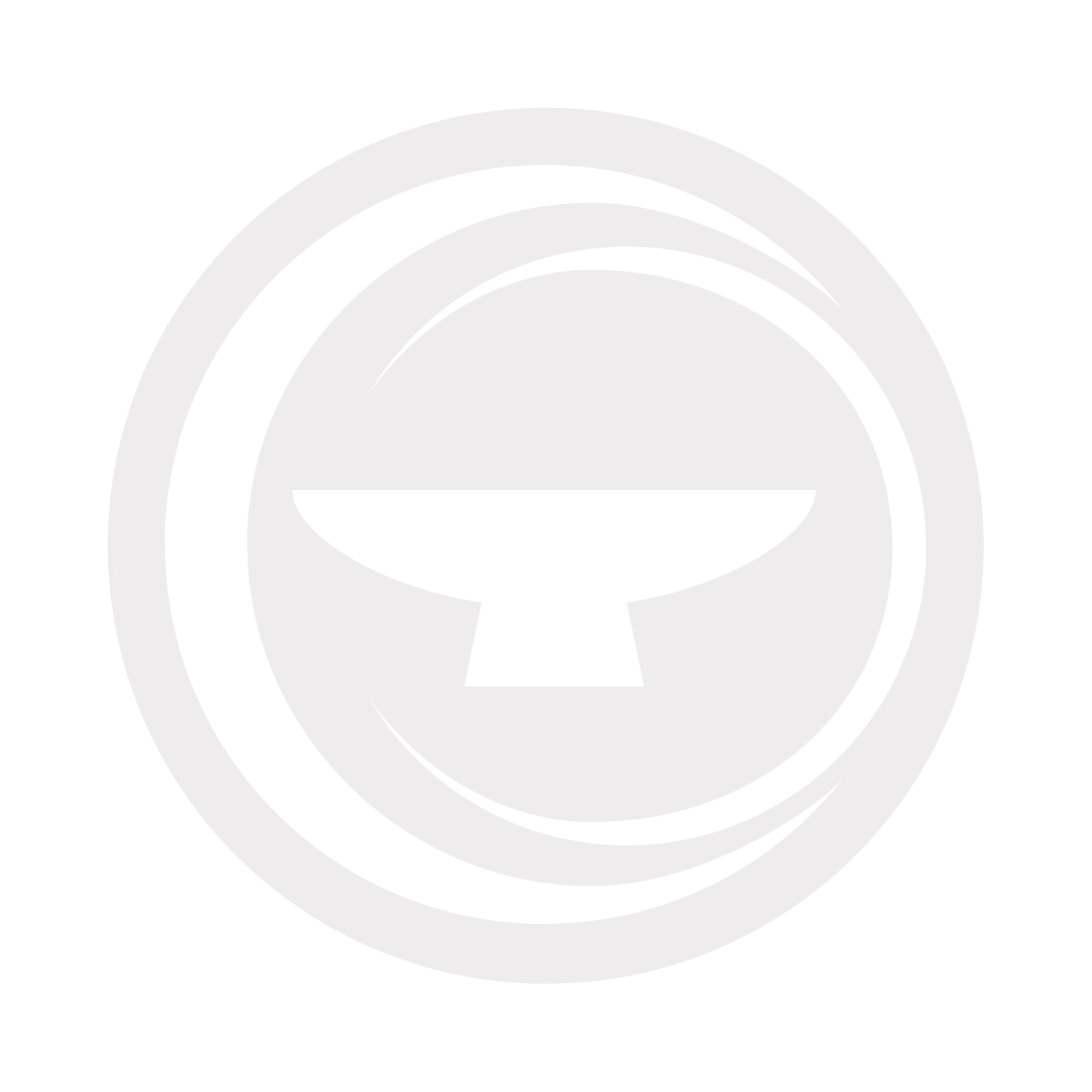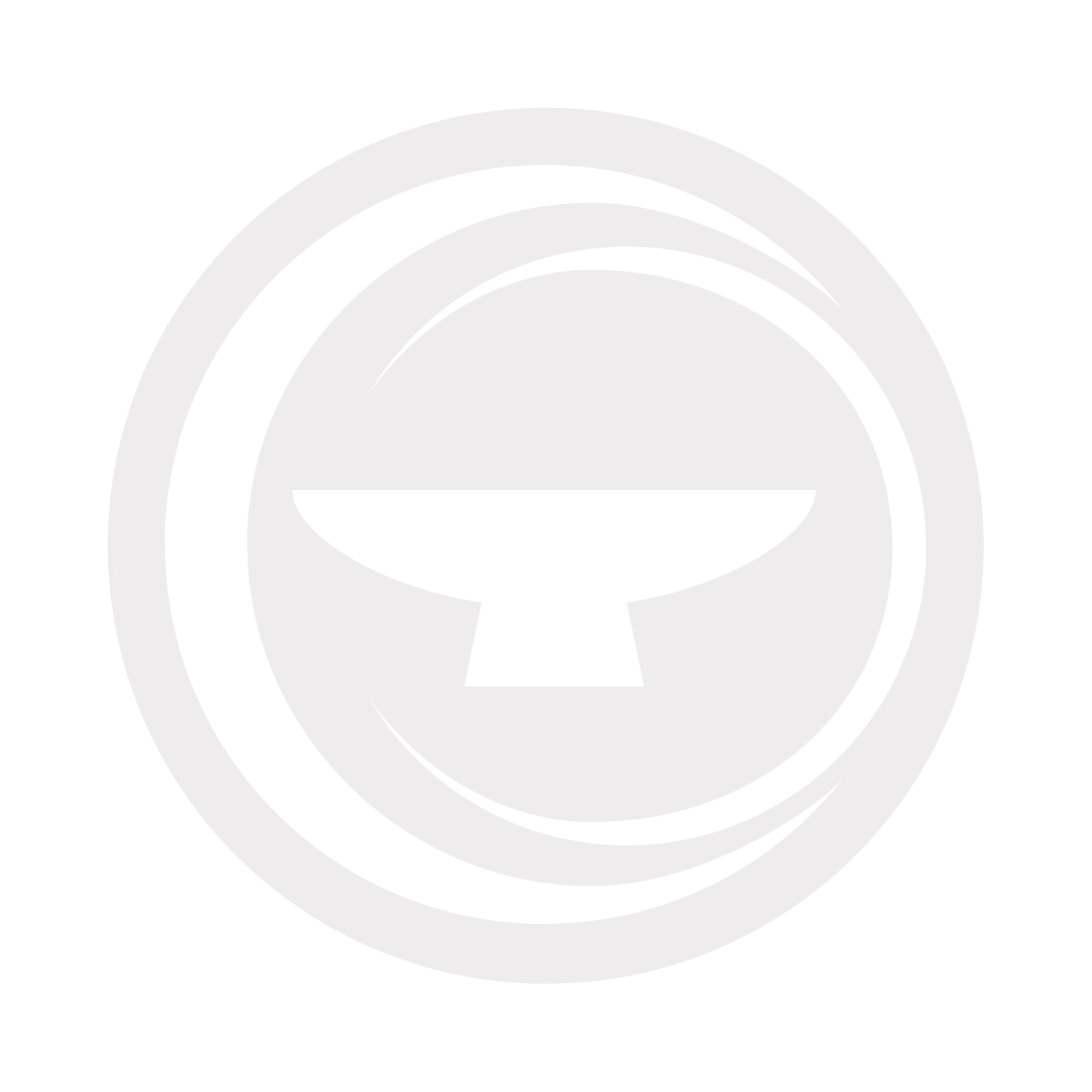 Ryu Sho brews sake and shochu with all our heart
and soul based on four principles
01. Sake Rice Grown from Home Farm
Our farm was awarded the JGAP certification, to grow sake rice by hand with time.
02. Fully Integrated In-house Production
All our Sake, Shochu and Sake-Additive Alcohol are brewed in-house at our brewery in Okuaizu.
We insist on brewing all the products in-house because, to us, the only way to be 100% sure that our product can capture the aroma, flavour and zest that we endlessly pursue. In Japan today, very few breweries are able to produce and add the sake-additive alcohol in-house, and we are very proud of that.
03. Developing a Sake Optimized for Export
Sake are easily affected by other elements, so during the export transportation, most sake will deteriorate. To ensure that the sake maintains its best quality even after the export transportation, Ryu Sho has developed a sake not only can maintain its aroma and flavour over a long period of time, but it is also less sensitive to the external conditions. Now, even our friends overseas can easily enjoy top quality sake.
04. The Endless Pursuit of Breakthrough
We will not limit ourselves with the traditional approach of Sake and Shochu.
We will continuously challenge ourselves to brew sake that breaks traditions and brings happiness. Approaching from multiple angles and embracing new technologies, we strive to create a Ryu Sho sake that everyone can enjoy with joy.